1962-81 GM Clutch Pivot Bushing Set
This is The plastic clutch Z bar insert set that allow the bar to pivot on the clutch ball These are present on most all GM cars from 1962-81 with a manual transmission. This four piece set which includes 3 nylon bushings...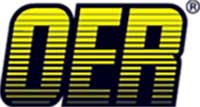 ---
1967-75 Return Spring Extension Rod
Correct reproduction of the original return spring extension rod designed for use on various GM models as listed. This rod is used in conjuntion with the clutch fork return spring. Together they connect the clutch fork to the...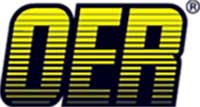 ---